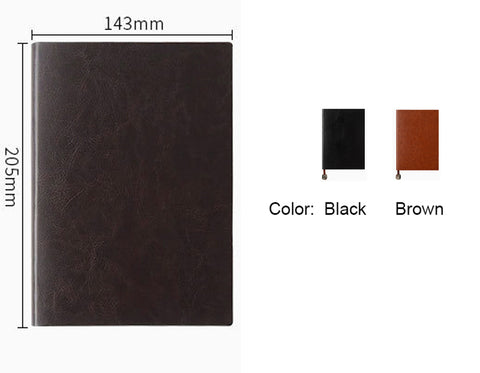 Specifications:

Size: 14.3cm(5.63in)x20.5 cm(8.07in)

Inner pages: 112 sheets/224 pages
Shipping:

Method: Standard
Shipping Time: Arrives in 10-15business days
Shipping worldwide. See our International Shipping rates.
Returns:
If for any reason you do not love your items, they can be returned within 30 days of receiving your order. Please visit our Return Policy for more information before starting a return.